Professional
1stop Renovation Malaysia provides professional service for your home and office renovation.
Within Budget
Our renovation proposal will be created based on your budget and requirements.  We will advise you the right renovation jobs and the essentials base on your budget.
On-time
We know how important is to deliver on time.  Whether you own a shop or commercial property, every single day when your shop is not open for business, it will cause you further cost. For home owner that has selected an auspicious date to move in, we understand you have to get your house ready by then.  We strive to provide our client a smooth and on time renovation work.  If we are unable to commit, we will let you know in advance, so that you can be prepared with the backup plan.
Experience Contractors
Our contractors are experience.  They have handled various projects, and have been working in renovation work  since 10 years ago.
Quality work
You can be rest assured our renovation work is quality.  We strive to make our clients satisfy with every job that we handled.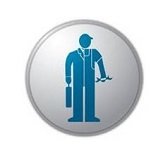 Expertise that you need
Our contractors are certified and they are the expert that you can trust.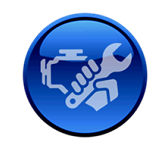 After Sales service
You no longer have to worry about support service if you are our clients.  We are just a call away and our supports & services team will attend to you.