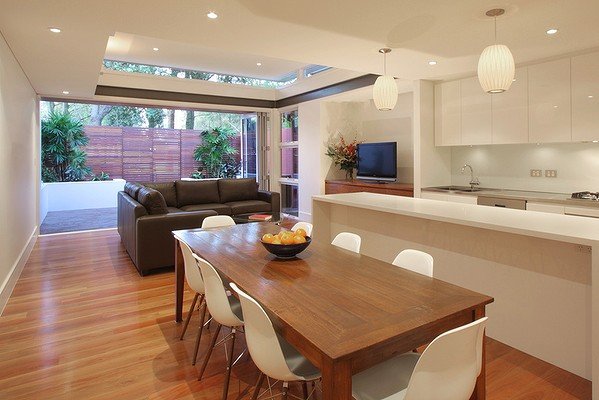 Are you looking for a reliable contractor?

Frustrated with the irresponsible renovation services?

Looking for a renovation company that can fulfill your requirement and budget?
If you have been searching for a good renovation package that gives your house a new and stylish look, you are at the right place.  1Stop Renovation Malaysia provides homeowner reliable and professional renovation services.  We make sure all contractors are qualified.
Besides making sure the house is nicely renovated, our team will also look into  usability and space utilization for your home renovation.
Our House Renovation Services cover:
Kitchen Cabinets
Bathroom Renovation
House Extensions
Plaster Ceiling
Electrical Works
Tiling Works
Painting Works
Plumbing Works
Carpentry / Cabinets
Grill, Gates & Awnings
Interior Designing
Roofing & Waterproofing
Door, Window and Glass
Gardens / Landscaping
Other Renovation Works
Locations Covered:
Currently, our contractors are located at Klang Valley area.
Reliable and Quality Renovation Work
1Stop Renovation Malaysia aims to provide reliable and quality renovation services in Malaysia. Our objective is to provide a great service to our customers so that they enjoy the renovation process of transforming their home to their dream house.  We understand how important a house to a home owner. Thus, we always listen to our client's requirements and expectations.  Every renovation jobs are taken professionally and seriously, from the starting of providing consultation to post-renovation works rectification.  Your requirements and complaints will be properly taken care of.
1Stop Renovation Malaysia strives to deliver great renovation services. On top of that, fulfilling your budget requirement.
We welcome home owners to contact us and get a satisfactory quotation for your house renovation project.