Clinic Renovation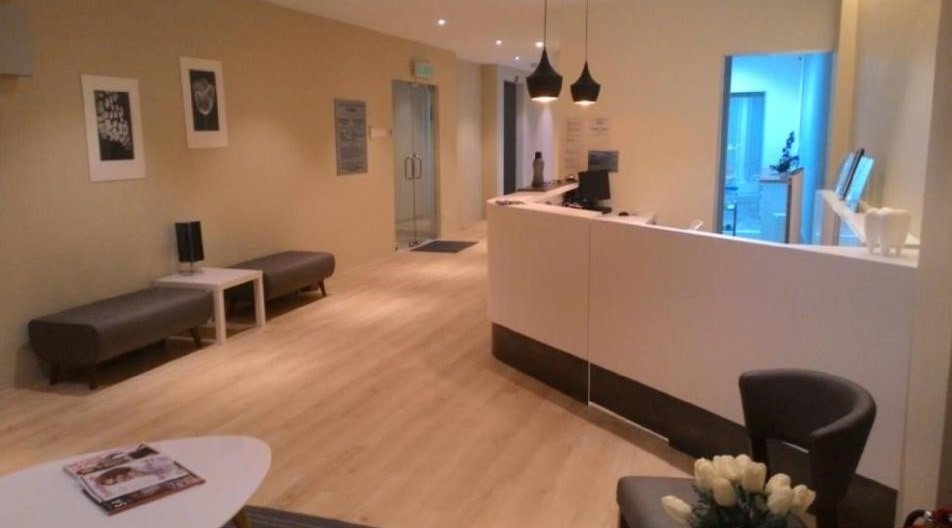 Doctors, Dentists, have a peace of mind when you look for renovation services for your clinics.  There are different requirements and specification setting up a clinic ,  there are also requirements with  the use of material.  Do not let this delay your openings or getting you more problems.   
Our contractor specialization is renovation service for clinics and dental clinics.  Normal contractor who are not familiar with the specifications may taking longer time and may cause rejection in the process of renovation by KKM.
Our contractors had done multiple clinics include normal practitioner clinic, dental clinics in the past.   We are experience to ensure we follow current KKM regulations for a new clinic setup.